In September, during the harvest season, Donjoy Technology Co., Ltd. organizes an annual employee travel event to promote teamwork, increase employee satisfaction, and provide a pleasant leisure experience for everyone.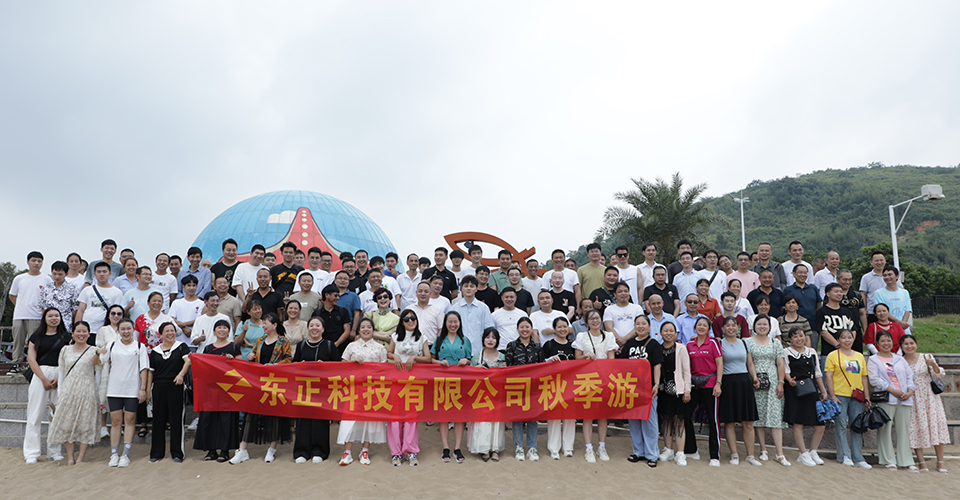 The tour started at 7 am on 17th September 2023, the location was chosen in the Cangnan of Wenzhou. Cangnan, located in the south of Wenzhou, Zhejiang Province, China, it is a beautiful coastal city. Cangnan has beautiful tourist scenery and colorful natural landscape.
At nine o 'clock in the morning, we arrived at the first station of Cangnan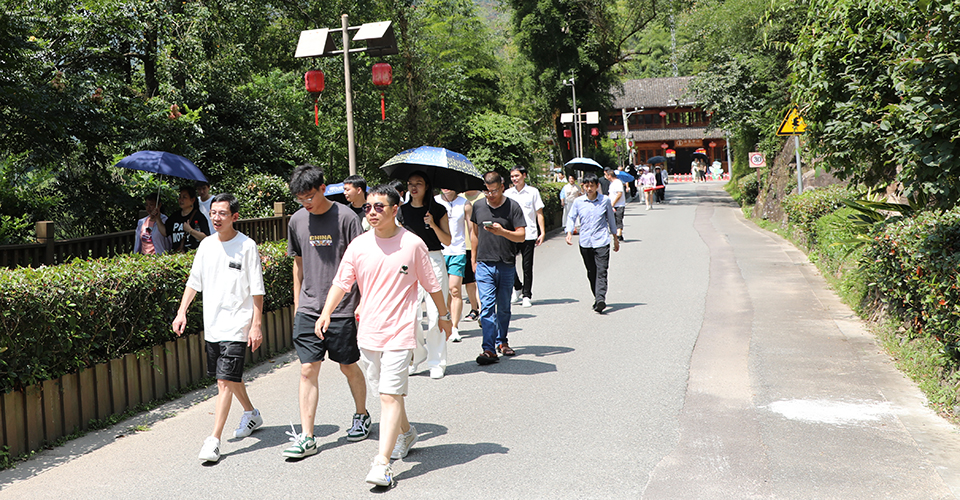 In the afternoon, we traveled 168 golden coastlines, driving all the way, the beautiful scenery of mountains and seas come into view one by one, making people relaxed and happy.
Finally, we arrived at Yuliao Beach which is a provincial scenic area (AAA tourism area) integrating summer, vacation, leisure and entertainment, known as "Oriental Hawaii".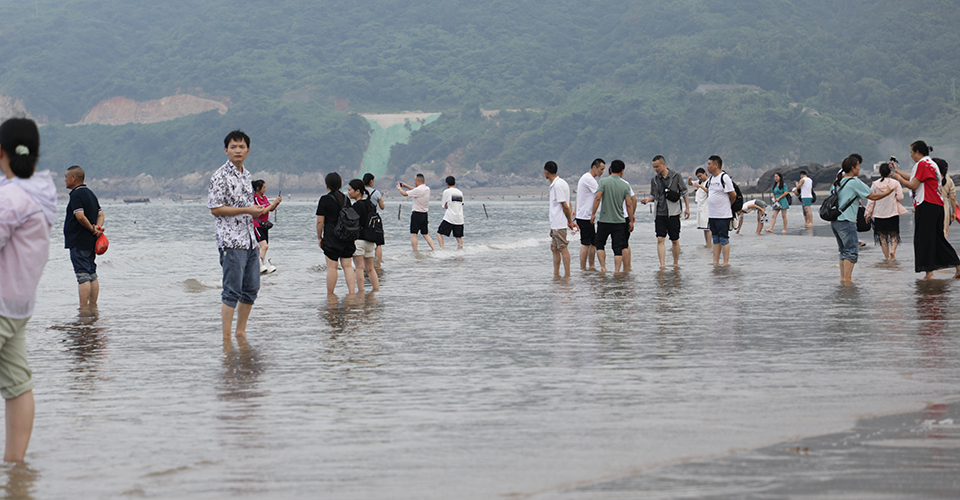 At 5 p.m. all start returned. At 7 PM, we arrived at the hotel for dinner, everyone gathered together. Guangping Xiang, the CEO of Donjoy company congratulated the successful conclusion of today's activity and also wished all the company a happy Mid-Autumn Festival in advance! The event also ended successfully in everyone's laughter and toast.
Thank you for your participation and support, let's look forward to our next trip together! Let us continue to work hard for the development of DONJOY company and the happiness of our employees!