On January 23, 2021, all employees of the company took a group photo, and then an extraordinary company annual meeting kicked off in the company restaurant.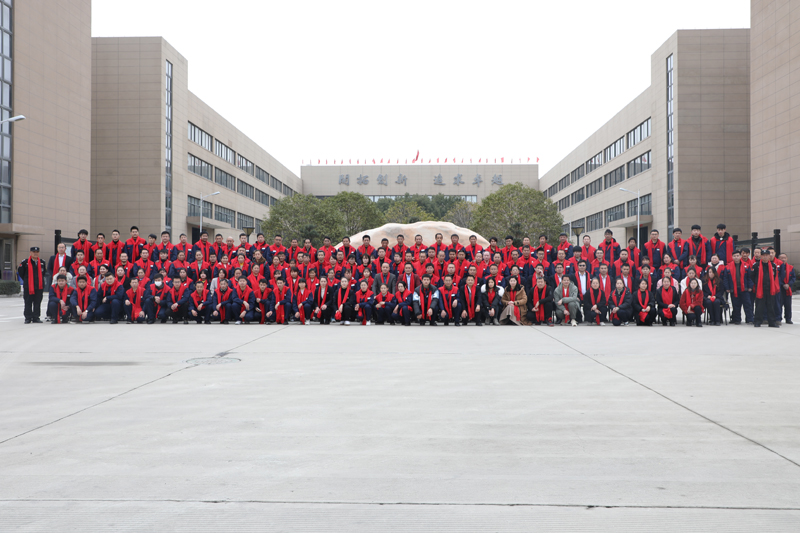 The chairman and general manager delivered speeches and sent blessings to all employees. They said that although the epidemic has disrupted our life and production order, with the efforts of all employees, good results have been achieved in all aspects of work. All departments have done their best to make the company show a good working atmosphere of unity and positive progress.
Next came the interesting links such as songs, dances, and lottery. In order to create a wonderful annual meeting, the multi-talented employees began to rehearse and prepare early.
This annual meeting not only brought joy and laughter to everyone, but also brought the hearts of colleagues closer to each other. The cordial interaction between company leaders and employees, and the exciting lottery activities kept singing, applause, and cheers in the venue. The entire annual meeting was superb, showing the joy and harmony of the Donjoy family.
to sum up
In 2020, we will be full of hardships. Carry on the past and open the future to welcome the new year, and advance with the times to celebrate the new year. For the upcoming 2021, we have a good heart and full of expectations. Under the correct decision-making and leadership of the company's management, and with the joint efforts and concerted efforts of all our employees, Donjoy will definitely adopt a new attitude and pace in the new year with a spirit of pioneering innovation and advancing with the times. Write a new chapter!