Ropland mechanical seal training
On March 23, at the invitation of Donjoy Company, Ruopan technical team came to our company to train the knowledge of pump mechanical seal products. There are nearly 40 employees in the technical department, production Department, Sales Department and so on.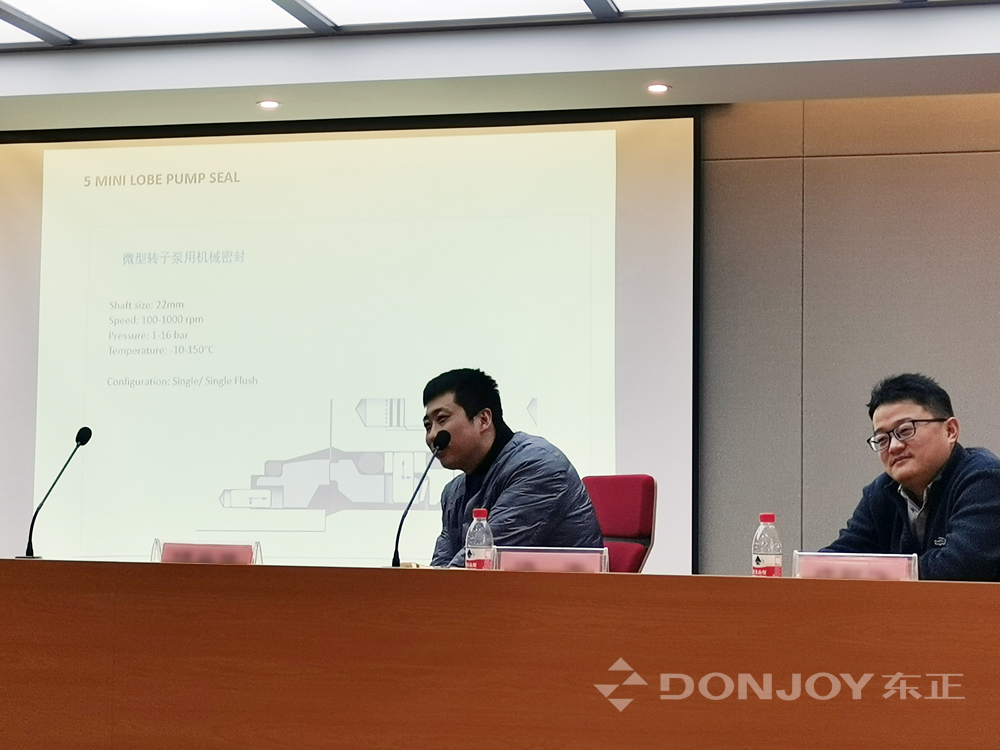 The content of this training includes the overview of mechanical seal, the material category of mechanical seal, the application of mechanical seal, the typical failure case list of mechanical seal, as well as the summary of pump mechanical seal, etc., we learn while writing, writing while asking, benefited a lot. The question and answer session is different and wonderful. The machine seal manufacturers around the difficult and complex diseases of the common machine seal leakage and the selection of dynamic and static ring materials, patiently answer and discuss one by one.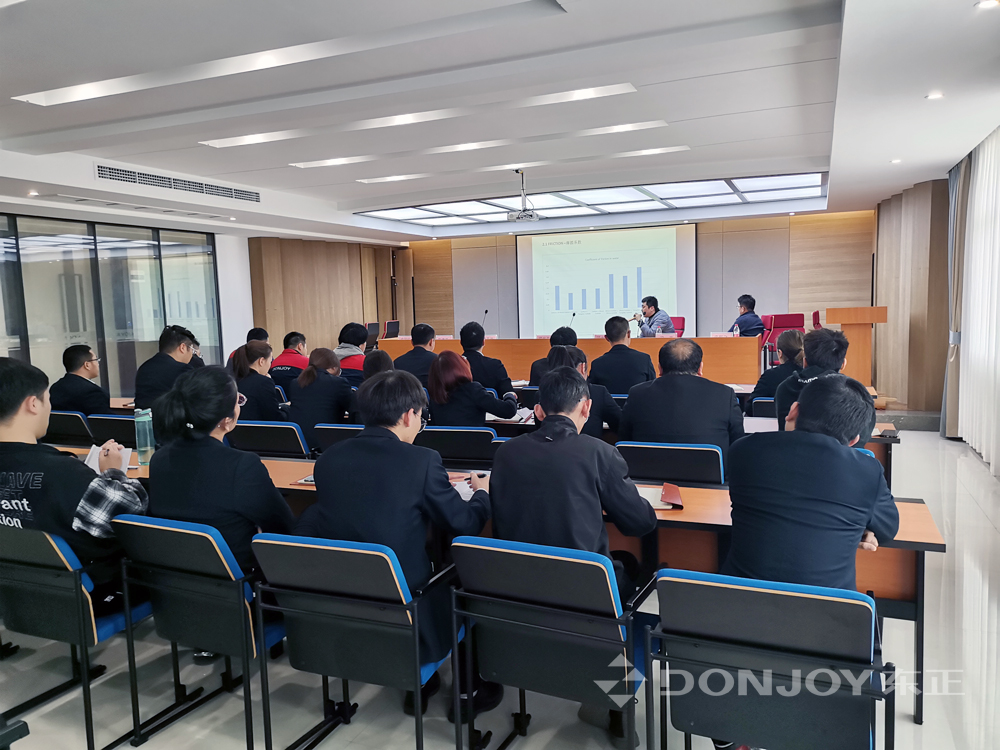 ROPLAN specializes in the design, development and manufacture of mechanical seals for rotary equipment, including pumps, mixers, compressors and Marine propulsion systems. Founded in 1977, the company joined Artace Group in 2019 and is headquartered in Stockholm, Sweden. Lopland has manufacturing facilities in Sweden, China and the United States, as well as a subsidiary in the United Kingdom. Lopland Mechanical Equipment (Ningbo) Co., Ltd. is fully equipped with design, development, engineering laboratories and production lines to meet customer needs.