The Canton Fair is known as "China Number One Exhibition" and "Foreign Trade Barometer". It is also an important platform for many foreign trade companies to explore new markets and obtain new orders. The theme slogan of the 127th Canton Fair is "Canton Fair, Global Share", which not only explains the Canton fair brand value of "Make a lot of friends in the world and make mutual benefit to World", but also conveys that the feature of Canton Fair moving to the cloud network linking the world.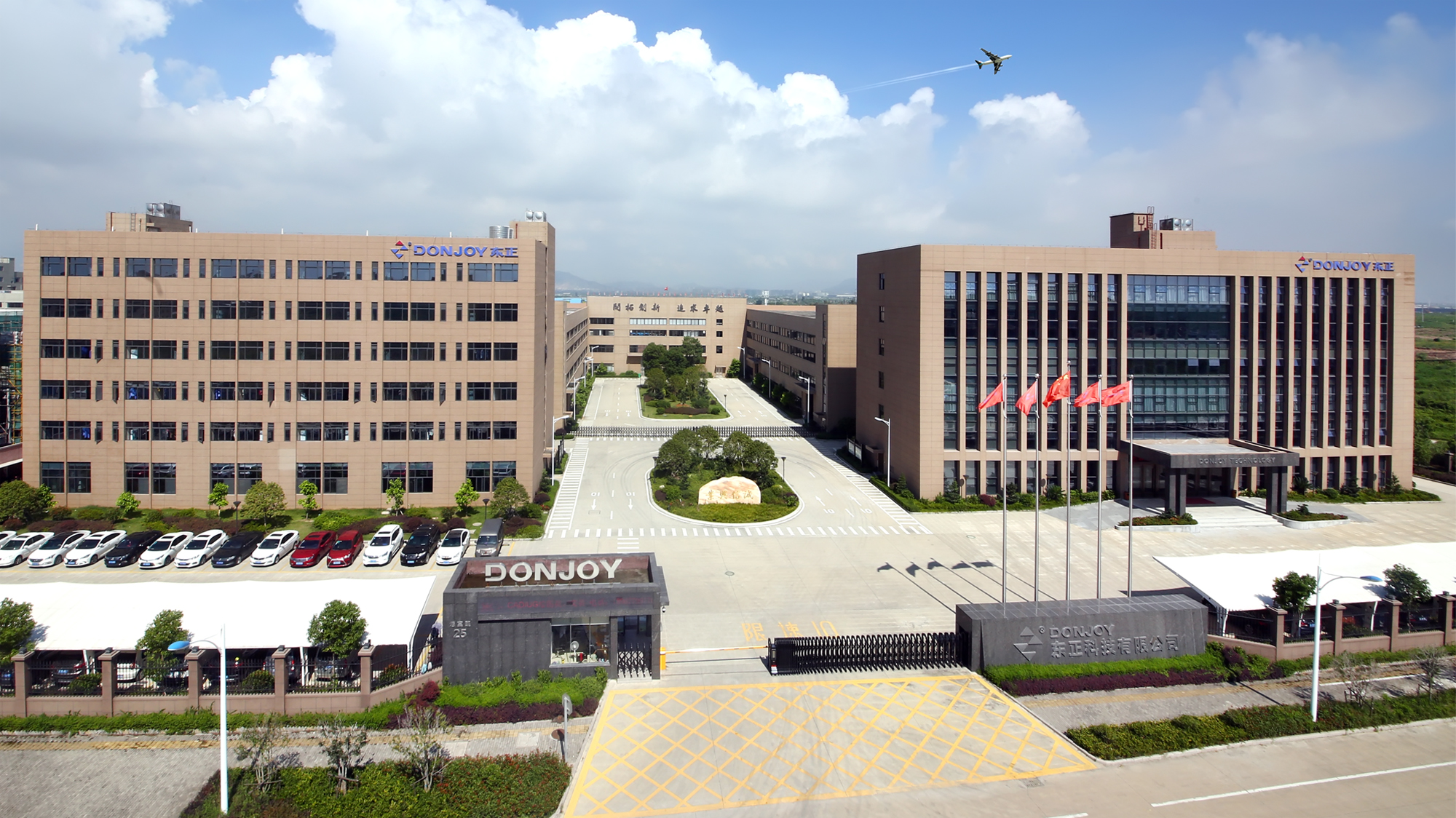 Donjoy Technoloy follow new trends, will attend this online Canton Fair Machinery/Large Machinery and Equipment, booth number 2.1L40, to show Donjoy's brand charm and product strength to the world.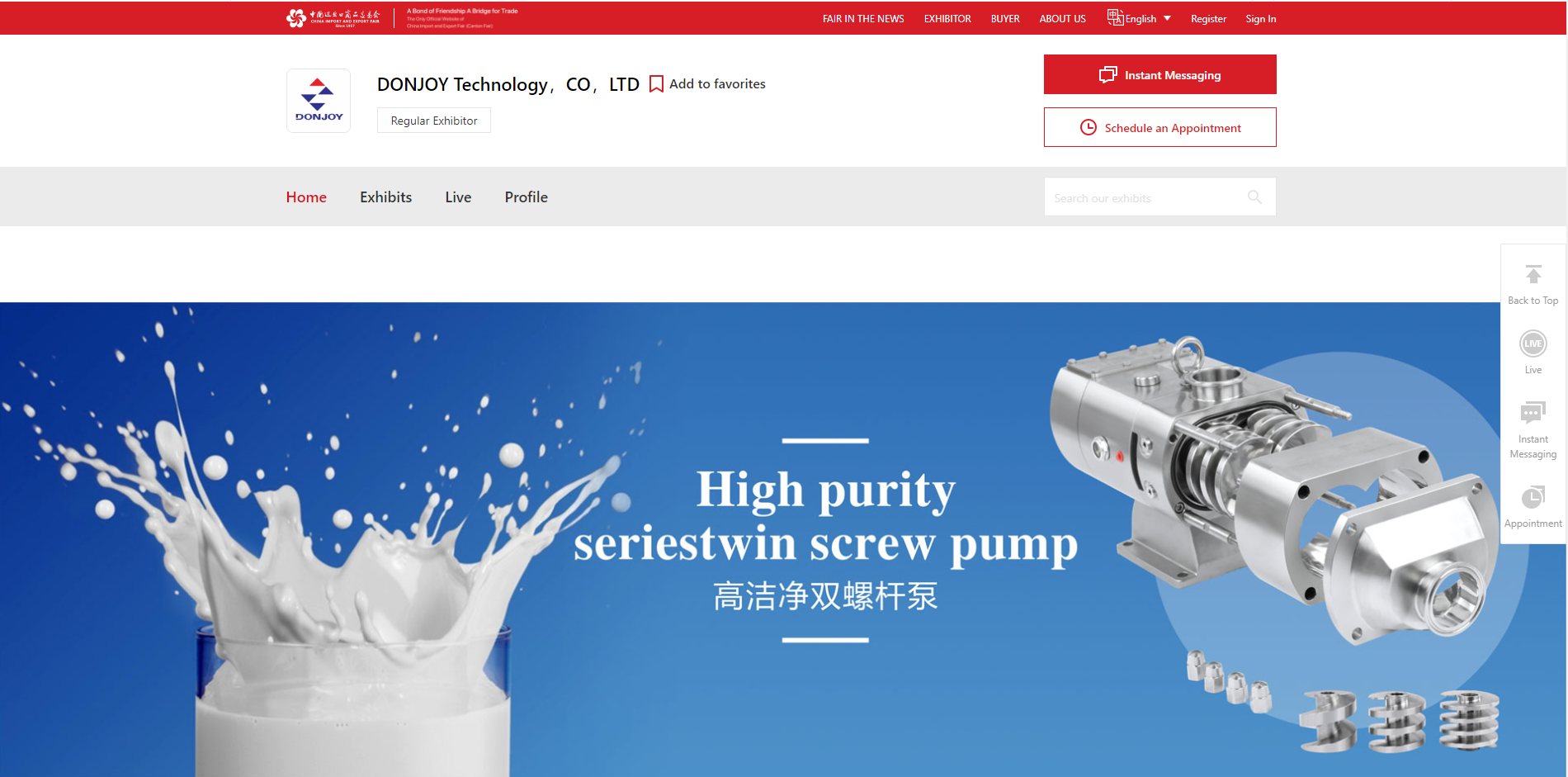 Donjoy Online Canton fair link:https://ex.cantonfair.org.cn/pc/zh/exhibitor/4ab00000-005f-5254-1cab-08d7ed794621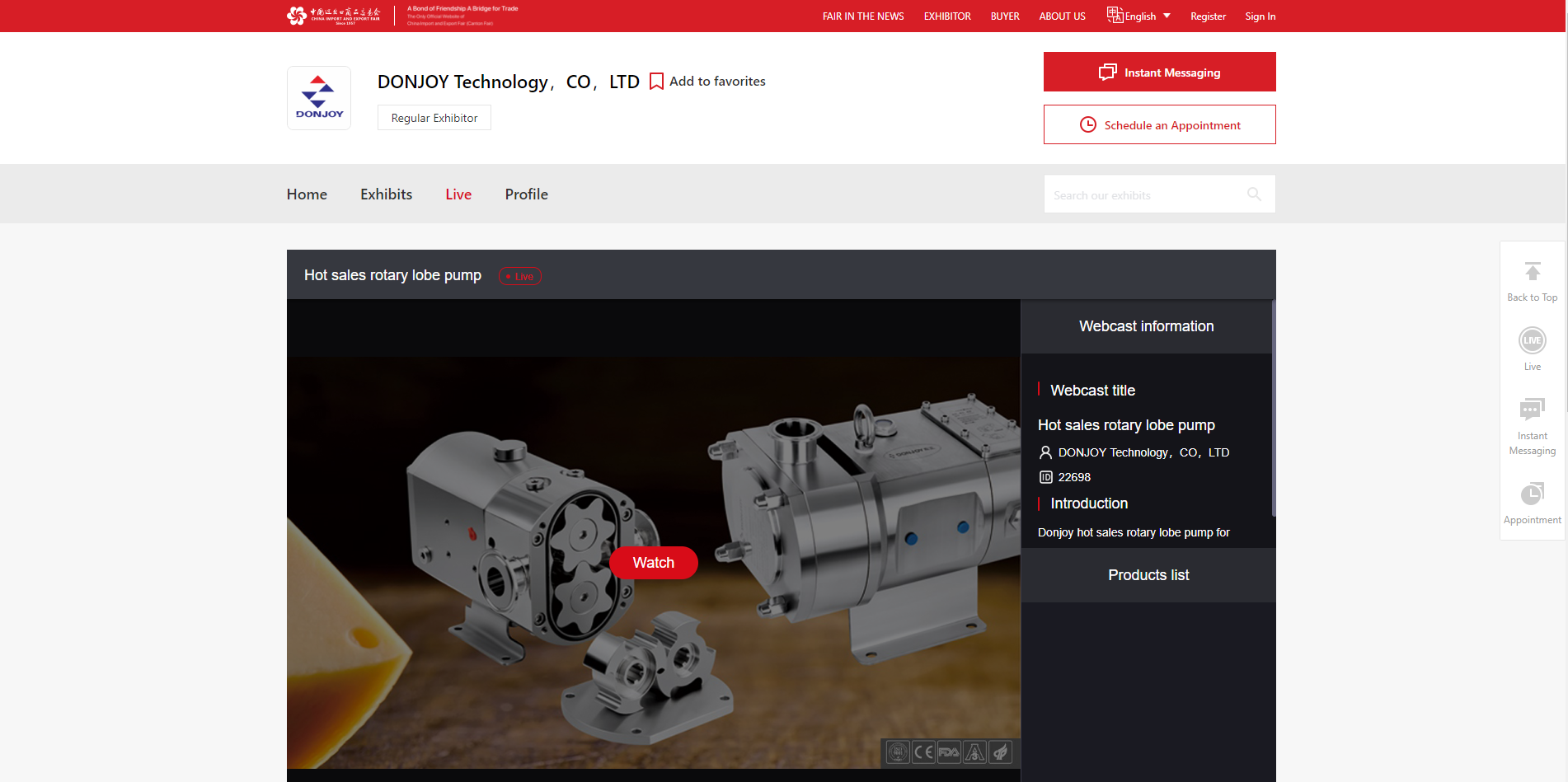 The live content includes the introduction of the company's product basic knowledge, as well as the product lines, etc. The applicable industry fields include bio-pharmaceuticals, dairy products, food and beverage, wine, water treatment, energy, semiconductors, fine chemicals, detergents and so on. Donjoy sincerely invites customers to watch our online trade show, our colleagues are looking forward to interactive Q&A with you.




More exciting content will be presented after the official opening of the online Canton Fair. Date from 15th to 24th June, Donjoy will see you all!